Overview
---
Agricultural spray oils have a large part to play on farms, nurseries, greenhouses, and golf courses. They're generally phytonomic and help protect trees, plants, and crops against insects, mites, fungi, pests, and disease. It's this protection that leads to better plant health and increased crop yield.
Agricultural spray oils are used as an inert carrier for herbicides, pesticides, insecticides, and acaricides. In this use, they're considered to be an adjuvant in a formulated product and help improve the performance of the product's active ingredients.
Additionally, agricultural spray oils can, themselves, be an active ingredient in the protection of plants, trees, and crops. When used as an active ingredient, an agricultural spray oil forms a protective barrier against insects, mites, and plant diseases. It's also useful for suffocating insects.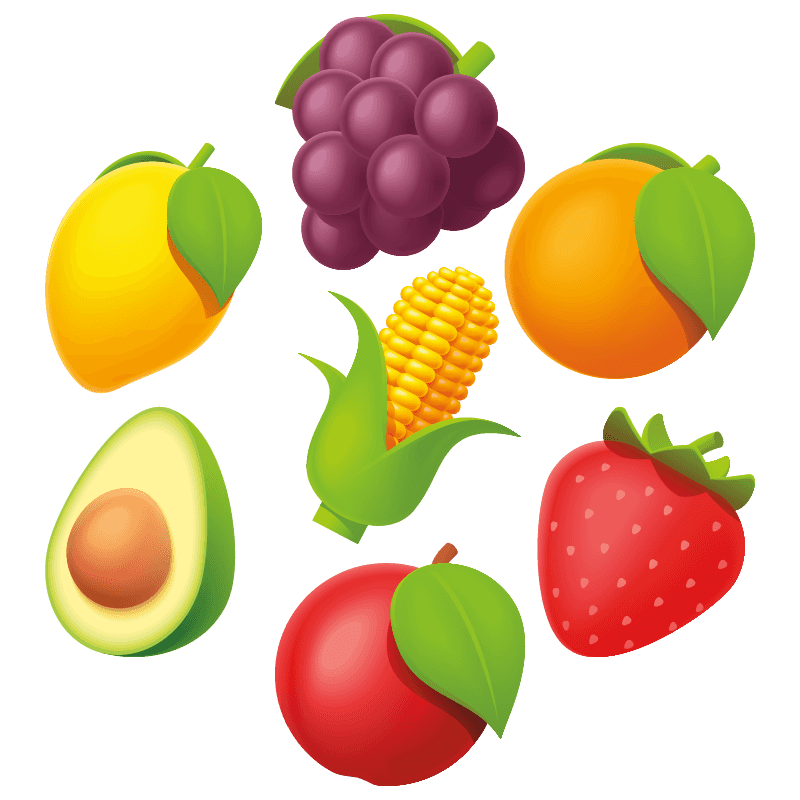 Resolute Oil's MaxPure Crop products can be used in formulated products as an adjuvant/carrier or as an active ingredient registered under our EPA registration number.
Recommended Agricultural Applications
---
Almonds
Apples
Avacados
Bananas
Bushberries
Coffee
Cucumbers
Grapefruit
Grapes
Lemons
Melons
Oranges
Ornamental Trees
Peaches
Pears
Pumpkin
Shade Trees
Soybeans
Strawberries
Tobacco
Walnuts
Agricultural Spray Oil Products
---
MaxPure® Crop
---
MaxPure Crop products are EPA-registered, OMRI-listed, and state-approved crop oils, and are odorless, tasteless, and colorless. They are used in summer and dormant crop oil formulations to protect trees, plants, and crops from pests, insects, and disease. MaxPure Crop products' high unsulfonated residue content makes them low in phytotoxicity and compatible with a wide variety of agricultural applications.
MaxPar® BSO
---
MaxPar BSO is a high-purity technical grade spray oil designed to be used as a carrier in the fight to protect plants against disease and pests.
MaxPar® GDO
---
MaxPar GDO is an odorless, colorless, and tasteless grain dedust oil designed for use in dust suppression systems, and is an NF-grade white mineral oil that's safe for direct food use.
Agricultural Spray Oil Properties
---
EPA-registered
OMRI Listed (MaxPure Crop 70 & 80)
State approvals
Colorless
Odorless
Low phytotoxicity
High unsulfonated residue content (>90%)
High distillation midpoint
Emulsifier-free
Agricultural Spray Oil Applications
---
Dormant Spray Oil
Summer Spray Oil
Horticultural Oil
415 Spray Oil
440 Spray Oil
Crop Oil
Agricultural Spray Oil
Need help choosing
a

the right

product?

Our subject-matter experts are here for you!