Overview
---
Grain dust presents many problems for operators of grain elevators, and grain dust oil is used to keep it under control.
Grain Dust Can Be a Huge Problem
Without a comprehensive dust suppression plan, which includes grain dust oil like our MaxPar® GDO, grain elevators are at high risk of grain dust explosions, poor work conditions for workers, and profit shortfalls due to shrinkage.
Dust explosions occur when a sufficient amount of suspended, combustible dust particulate ignites. This type of explosion is called a fuel-air explosion, and it's the most dangerous situation a grain elevator operation has to contend with.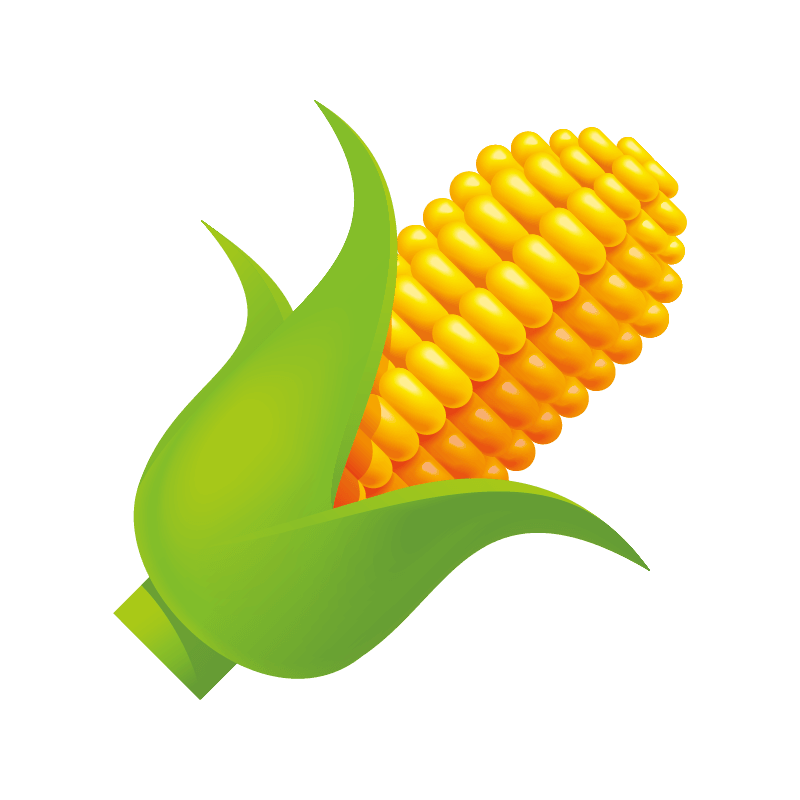 Explosions aren't the only risk caused by grain dust in a grain elevator. Dust suppression systems also make for a better work environment. Spraying grain with grain dust oil makes sure that dust stays out of the air and, in turn, out of workers' lungs.
Finally, operators rely on grain dust oil to assure maximum profitability in their grain elevator operations by limiting shrinkage. Grain dust sprayed with grain dust oil stays attached to the rest of the grain and contributes to higher throughput and overall yield.
MaxPar GDO: Grain Dust Oil
Resolute Oil's highly-refined MaxPar GDO grain dust oil protects operations, workers, and profits. MaxPar GDO is an odorless, colorless, and tasteless NF-grade white mineral oil that meets FDA regulations related to direct food use. With its low pour point and high flash point, MaxPar GDO is an economical choice for crops such as wheat, barley, corn, rye, and rice. MaxPar GDO is certified Kosher and available in bulk and packaged quantities from strategically-placed inventory throughout the United States.
Grain Dust Oil Products
---
MaxPar® GDO
---
MaxPar GDO is an odorless, colorless, and tasteless grain dedust oil designed for use in dust suppression systems, and is an NF-grade white mineral oil that's safe for direct food use.
Need help choosing
a

the right

product?

Our subject-matter experts are here for you!