Overview
---
Petrolatum – also known as "white petroleum jelly" – consists of an odorless and tasteless mixture of oily and waxy long-chain, saturated hydrocarbons. USP-grade petrolatum possesses natural moisturizing properties and is a critical component in high-performance personal care formulations.
Unlike wax-oil blends that are masquerading as petrolatum, our products are real petrolatum. Real petrolatum is chemically inert, stable, and is not readily susceptible to separation like wax-oil blends.
Our Sterling White and Yellow Gold products are traditional petrolatums and would be familiar to anyone who has worked with white petroleum jelly. Applications include personal care, food processing, corrosion inhibitors, as well as lubrication applications.
Our petrolatum products are sold in drum quantities and pass USP as well as the requirements of FDA 21 CFR 172.880.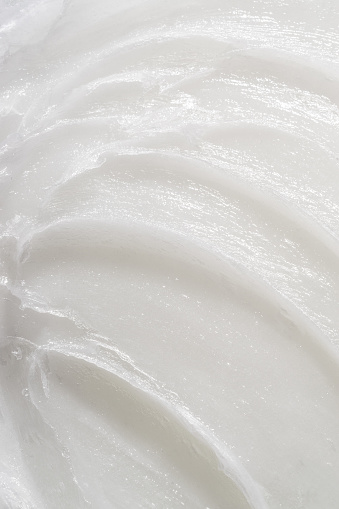 Petrolatum USP Properties
---
Odorless
Tasteless
Hydrophobic
Meets FDA 21 CFR 172.880
Petrolatum USP Applications
---
Personal care
Release agent
Fruit & vegatable coating
Corrosion inhibitor
Defoamer
Egg coating
Leather conditioning
Candle production
Food-safe sealant
Barrier creams
Hair care products
Modeling clay
Wood finishing
About Our Petrolatums
---
Petrolatum offered by Resolute Oil is manufactured by Hansen & Rosenthal, one of Europe's premier manufacturers of pharmaceutic-cosmetic raw materials.
Based in Germany, Hansen & Rosenthal has been producing petrolatum for over 75 years and their products are globally recognized for quality and consistency that is unsurpassed.
We worked closely with Hansen & Rosenthal to craft a premium line of USP grade petrolatums exclusively for American markets.
Is this the right product? Need pricing?
Reach out to our team for information and pricing on Petrolatum USP.