Oil & Gas
Hydraulic Fracturing Products
Overview
---
MaxPure PD petroleum distillates have proven themselves in the lab and the field and offer predictable performance in well stimulation and drill-out applications. Several off-the-shelf options are available, but we also work with our customers to blend formulations for use in their finished drilling fluids. MaxPure PD products are "BTEX Pass" and meet all existing EPA requirements.
Ultimately our customers choose Resolute Oil not only because they want quality products, but also because we provide unrivaled service and support. Our oil & gas customers can rely on our 24-hour ordering and other industry-leading services.
Well Stimulation Additives
---
Resolute Oil has established itself as a trusted source of products and support to the drilling world, and the MaxPure PD product line has been an exceptional fit in well stimulation applications. Used as an inert carrier fluid in friction reducers and guar suspensions, MaxPure PD provides maximum compatibility with other drilling fluid additives while being customizable to on-site rheology.
Drill-Out Formulations
---
MaxPure PD is a proven carrier fluid in xanthan suspensions and help operators in the drill-out phase of well stimulation. As when used in well stimulation additives, MaxPure PD acts as an inert carrier fluid with excellent compatibility with formulation additives.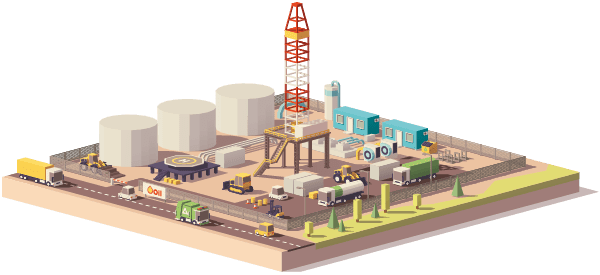 Oil & Gas Products
---
MaxPure® PD
---
MaxPure PD petroleum distillates are used extensively in the oil & gas industry to provide consistent, reliable performance in friction reducers, guar suspensions, and xanthan suspensions. MaxPure PD products are cost-effective, 'BTEX Pass' formulations that can be custom-tailored to meet specific needs and requirements.
Need help choosing
a

the right

product?

Our subject-matter experts are here for you!