Safety is Key
---
Ingredients destined for use in personal care products must be developed, manufactured, and handled in the safest manner possible. Resolute Oil is committed to its personal care customers and offers products that are safe, dependable, and economical.
MaxPar NF/USP White Mineral Oils
Our MaxPar NF/USP fully-refined white mineral oils are odorless, tasteless, and colorless. As their name implies, these products meet all existing NF and USP requirements and are certified Kosher. In addition to NF and USP certifications, MaxPar NF/USP also meets all current FDA requirements for mineral oils that come into direct contact with food.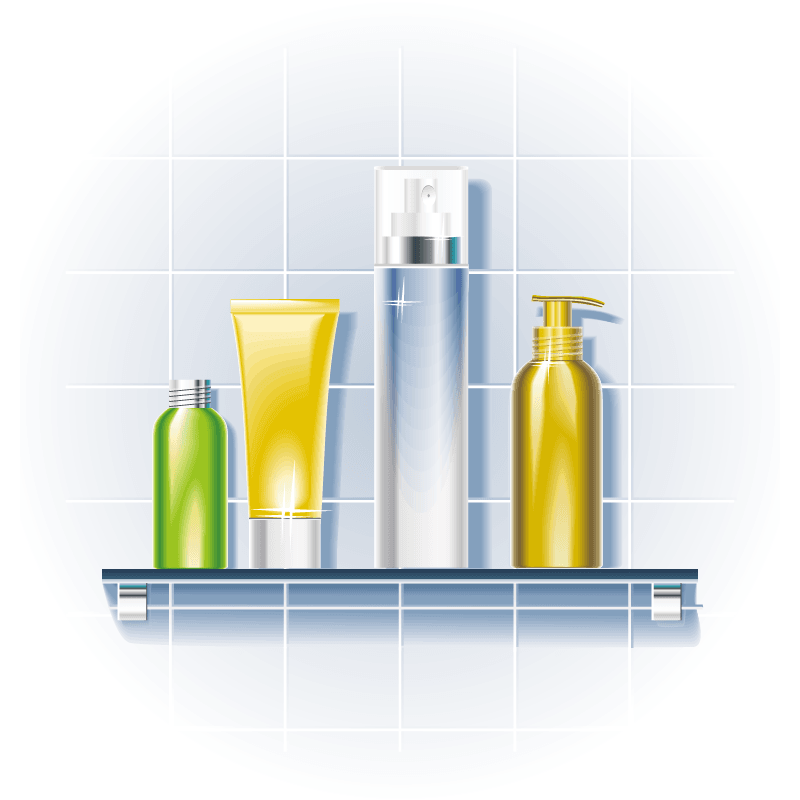 Petrolatum USP
Resolute Oil teamed up with one of Europe's largest manufacturers of specialty petroleum products to create a line of petrolatums for sale into the Americas. Unlike wax-oil blends, these products are real petrolatums and offer superior performance to blended products.
Personal Care Products
---
MaxPar® NF / USP
---
MaxPar NF / USP highly refined white mineral oils possess the highest purity and lowest toxicity of our white oil products and are odorless, colorless, and tasteless. NF / USP white oils are the standard in food, drug, and personal care industries because they are chemically and biologically stable and will not change color over time. If your application requires the most exceptional quality of white mineral oil, look no further than MaxPar NF / USP.
Petrolatum USP
---
Our Petrolatum USP products are odorless and tasteless, and are produced by one of Europe's largest manufacturers of specialty hydrocarbon products.
Need help choosing
a

the right

product?

Our subject-matter experts are here for you!